Capacity: 120 tablets (72 g)
Intake: 2 tablets once a day
Delivery : Take 7-14 days ship from Korea✈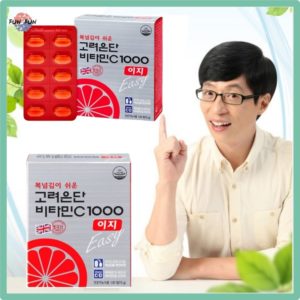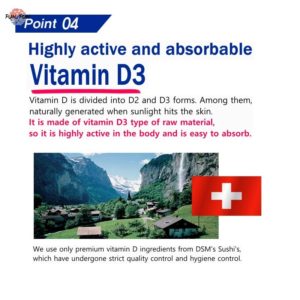 [Korean Eundan Vitamin C 1000 Easy 120 Tablets]
It's small and comfortable to swallow-Easy!
By taking vitamin C and vitamin D at once-Easy!
Point 1-Vitamin C, No. 1 in Korea
Point 2-Easy to swallow with a smaller size
Point 3-Vitamin C and Vitamin D at once!
Point 4-Vitamin C made from corn
Point 5-Vitamin D3 with high activity and good absorption
Point 6-excellent quality control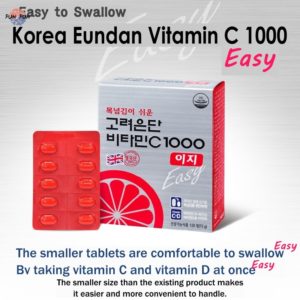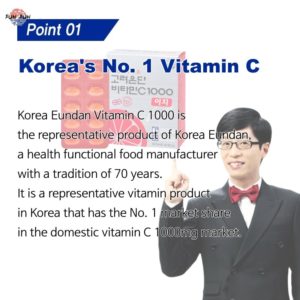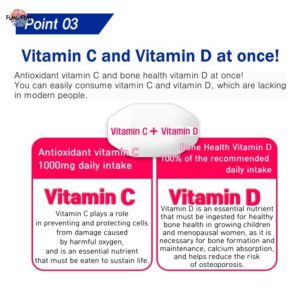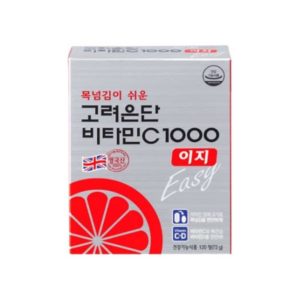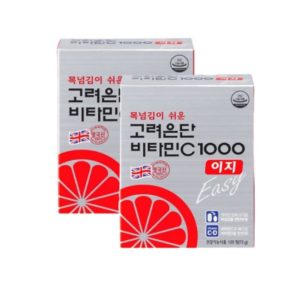 ☎ Customer response time
▶Monday to Friday : 11 am to 10 pm
If you have any questions, please leave a message on chat.
We are trying to reply as soon as possible.
My store is located in Gimpo, Korea, and I am inspecting and packaging the products myself.
Everything departs from Korea 100%.
If you buy something in my store, a small gift goes with you.
💖To explain the best product to customers
I don't know English well, but I'm doing my best
I hope that my sincerity will be conveyed.
THANK YOU~😊
#Korea#Korean vitamin#vitamin#koryo dundan#Korea eundan#vitamin c#vitamin d#multivitanin