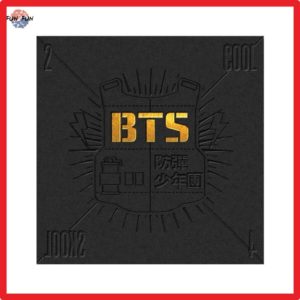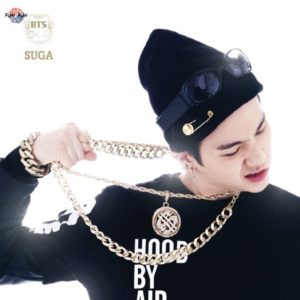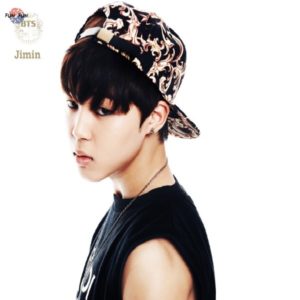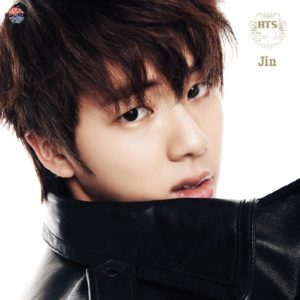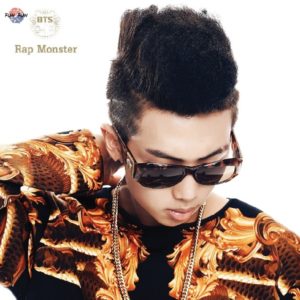 🎈All products are shipped from Korea.
The seller packs it and sends it to you.
Delivery : takes 7-14 days Ship from Korea ✈
Hip-hop idol 'BTS' debut single '2 Cool 4 Skool'
Despite being single, it boasts a running time of over 27 minutes.
Hip-hop musicians are the result of BTS' conviction and passion that they should talk with their albums. The members showed off their ability to participate in the lyrics and composition of all songs. They tried to write what they experienced and felt in rap. Thanks to this, there is no foreign body feeling between BTS' emotion and lyrics. Both quality and quantity can be said to be the birth of a satisfying record.
[Track list]
01. Intro : 2 COOL 4 SKOOL feat. DJ Friz
02. We are bulletproof PT.2
03. Skit : Circle room talk
04. No More Dream
05. Interlude
06. 좋아요
07. Outro : Circle room cipher
☎ Customer response time
▶Monday to Friday : 11 am to 10 pm
If you have any questions, please leave a message on chat.
We are trying to reply as soon as possible.
My store is located in Gimpo, Korea, and I am inspecting and packaging the products myself.
Everything departs from Korea 100%.
If you buy something in my store, a small gift goes with you.
💖To explain the best product to customers
I don't know English well, but I'm doing my best
I hope that my sincerity will be conveyed.
THANK YOU~😊
#Korea#K-POP#BTS#bts album#bts debut album#2cool4skool#genuine